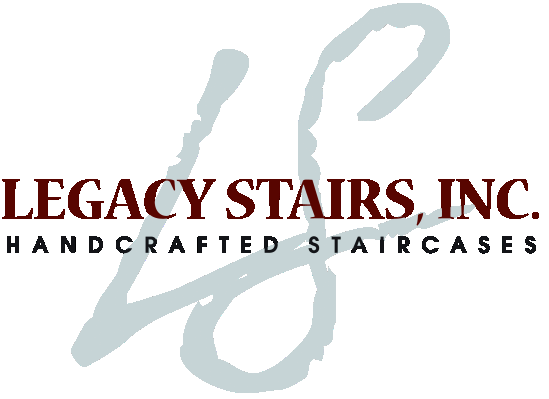 Specializing in Remodels & New Construction

in Wood or Wrought Iron


Southern California's Master Craftsmen in Stairs

Legacy Stairs began as Crown Woodworks over 30 years ago and has remained true to its commitment in upholding the highest quality standards and delivering the highest quality customer service.

With quality being our mantra, Legacy only uses Certified, highly trained craftsmen on all customer locations.  We make sure that each and every job is supervised by an owner and we stand fully behind our work.  If you are not satisfied, then neither are we.  Our quality does not stop at our people.  Legacy only uses the finest quality building materials and we are always on the lookout for new and innovative ways to deliver a dramatic and safe stairway for the best value possible.

Over the last 30 years, Legacy has worked with large developers, home builders and individual clients that have come to expect only the best from our company.  We are never content with "satisfactory"… we only accept the best work for all of our clients. 

Our goal is to surpass your expectations in all that we do.  No matter what size the project is, Legacy focuses on making each step of the process a representation of the quality and service that our customers have come to expect.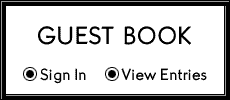 Please call us for a free No Obligation

In-Home Quote   (661) 816-4974